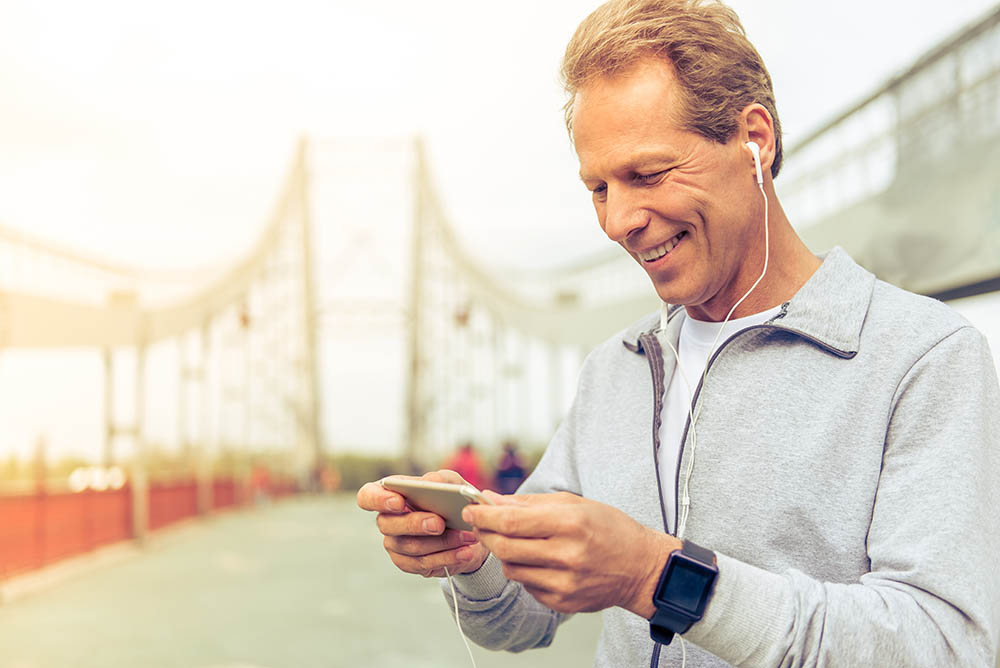 TEXT ME (Tobacco, EXercise and dieT Messages)
TEXTME was a randomised controlled trial that was the first to show that a text message based-intervention reduced LDL cholesterol, blood pressure, weight and cardiovascular risk among patients with coronary heart disease. The messages were developed by a team of clinicians, public health academics, psychologists, patients and others and tailored to participants. Among the 710 participants involved, those who received the messages had a lower body weight (body mass index 29 versus 30), lower blood pressure (systolic 128 versus 136 mm Hg) and were less likely to smoke (26% versus 43%). Supported by the Heart Foundation and BUPA Foundation.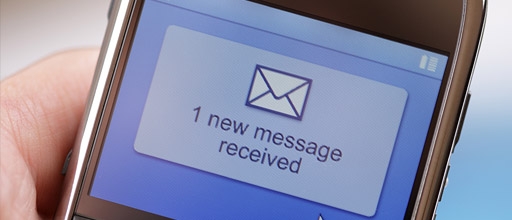 TEXTMEDS (TEXT messages to improve MEDication adherence & Secondary prevention)
TEXTMEDS is an ongoing randomised controlled trial investigating whether a secondary prevention program delivered via text messages will improve medical adherence and cardiovascular risk factors in patients who have recently suffered a heart attack. Over 1200 of the target 1400 patients have been recruited from about 15 hospitals in Australia. The proposed study will be the largest study to examine the impact of texting in cardiovascular disease secondary prevention. Supported by the National Health and Medical Research Council of Australia (NHMRC).
SupportMe (Text messaging support for patients with chronic disease)
SupportMe aims to extend and translate the evidence-based TEXTME program into a service model for a broader patient population with chronic disease in Western Sydney. In addition to formal evaluation in a randomised clinical trial, the project will examine how to integrate its delivery into existing state and national health services and technological platforms. It is conducted in partnership with Western Sydney Local Health District (LHD), Western Sydney Primary Health Care Network (PHN), The George Institute for Global Health, The University of Sydney, The Office of Preventive Health, The Office of the Chief Health Officer, Illawarra Shoalhaven LHD, Diabetes NSW. Supported by the NSW Translational Research Grant Scheme (TRGS).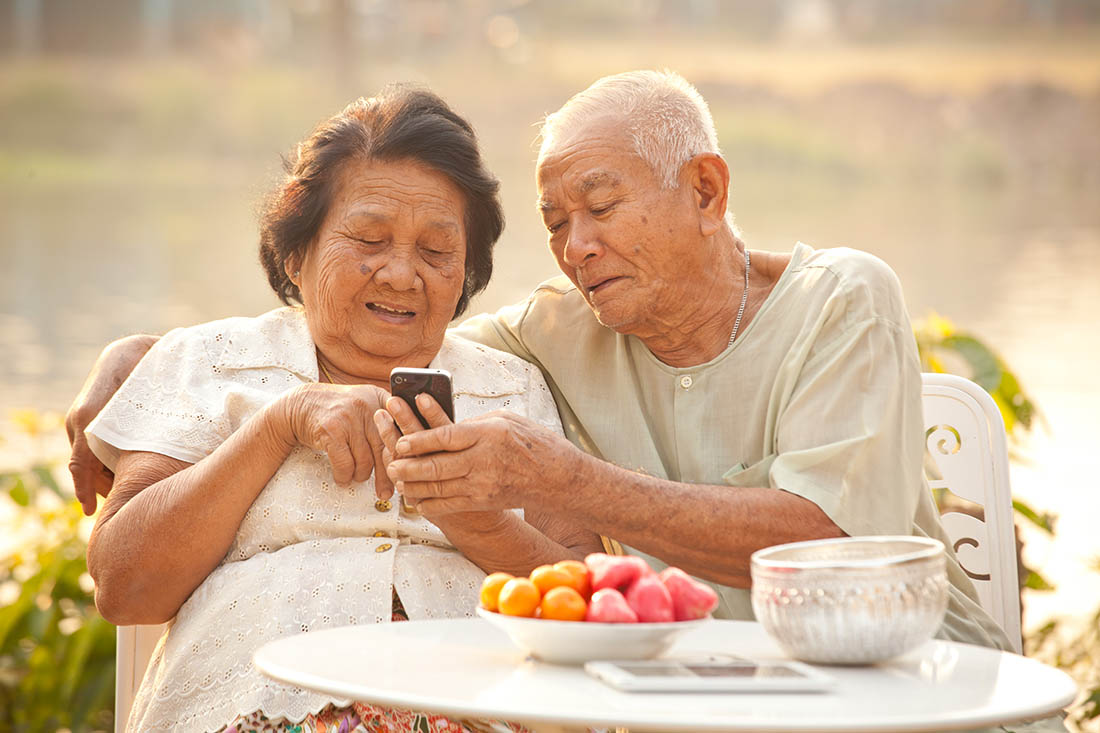 ITM Study (Technological support for patients with cardiovascular disease via integrated text messaging)
ITM aims is to utilise a text message support program to increase engagement and participation in chronic disease management programs (mainly cardiac and pulmonary rehabilitation) with the goal to reduce hospitalisations and improve quality of life. It is conducted in partnership with the Sydney Local Health District, The George Institute for Global Health, University of Sydney, NSW Agency for Clinical Innovation (ACI), Department of Premier and Cabinet. Supported by the NSW Cardiovascular Research Network (CVRN).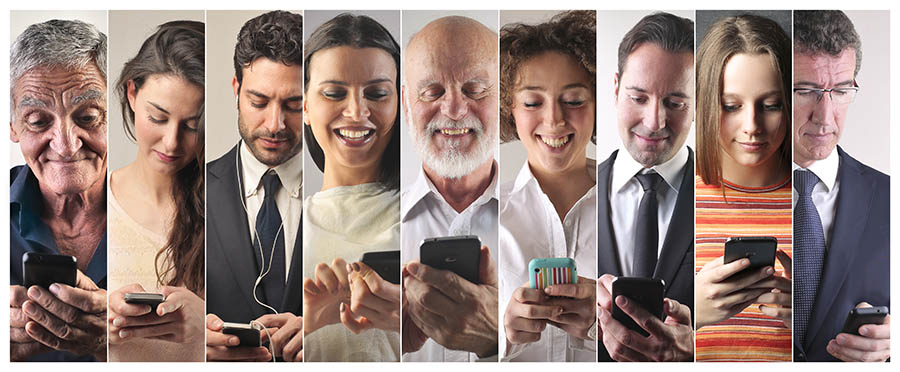 TEXT ME WELL Text MEssages to promote WELLbeing
In the Text MEssages to promote WELLbeing (TEXT ME WELL) trial we will evaluate the feasibility, acceptability and effect on depressive symptoms of semi-personalised wellness reminders sent via mobile phone text messages to patients with depression, particularly those in hospital or recently hospitalised. Taking a strengths-based approach, messages would provide advice, motivation and support to maintain mental wellbeing and a healthy lifestyle, promote reduction in alcohol and stress, adherence with medication and follow-up, and general support over six months. This intervention has potential as a cheap, safe and simple method to improve the wellbeing of millions of people.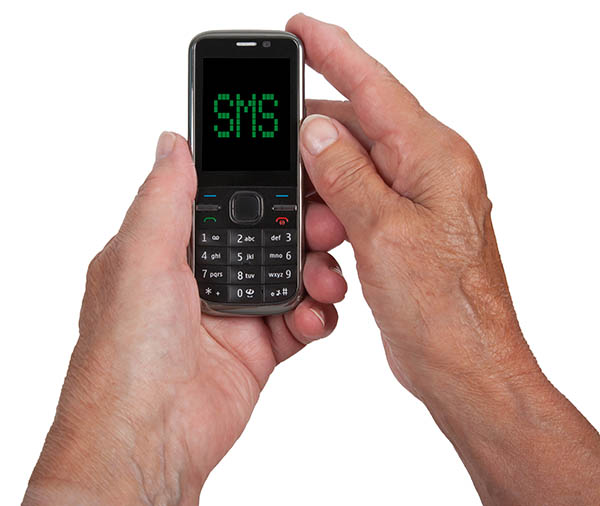 KIDNEYTEXT
In the KIDNEYTEXT trial we will be evaluating the feasibility and acceptability of a text message intervention to improve dietary and lifestyle behaviours of people on haemodialysis. The renal diet for people on haemodialysis is complex and dynamic, with more dietary support for people on haemodialysis needed. The messages have been developed and reviewed by a diverse group of stakeholders including nephrologists, renal nurses, renal dietitians and people on haemodialysis. Messages will be tailored to meet individuals' needs and will cover a range of dietary topics. This will be a 6 month randomised trial conducted over a number of dialysis units across Sydney. It is conducted in partnership with Western Sydney Local Health District, South East Sydney Local Health District, The George Institute for Global Health, The University of Sydney and the BEAT-CKD program grant supported by NHMRC.